The Brown Center invites you to our Faculty Spotlight on Wednesday, November 4th at 12:00 PM on Blackboard Ultra. The spotlight series is a showcase of research, creative inquiry, and other scholarly engagement of the campus community. Stop by and learn about the research of our talented Stetson community!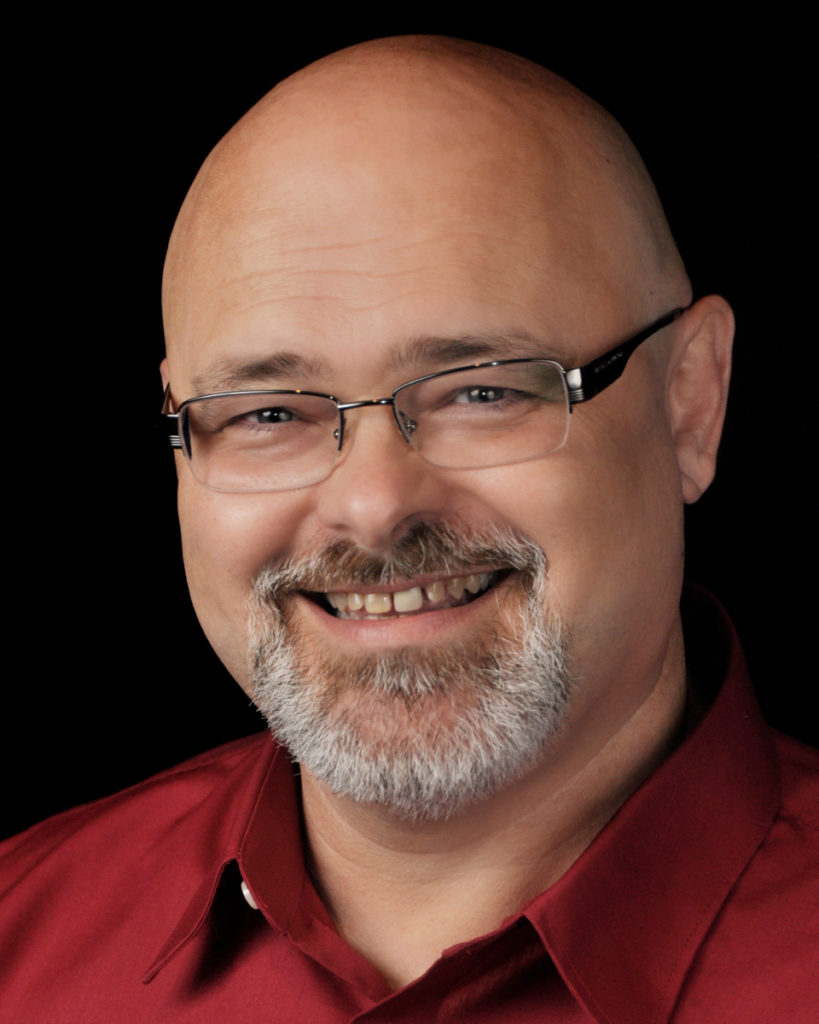 Dr. Kenneth McCoy – Professor of Theatre Arts
Department of Creative Arts
Becoming Cherokee: A Play by Ken McCoy
This presentation is focused on the process and results of my Fall 2019 sabbatical, "Liminality, Diaspora, and Performance of Identity in Native America," the purpose of which was to conduct academic and field research on these aspects of Native American identity and utilize the results to author a dramatic work. Research was focused on the Cherokee Nation, of which I am an enrolled citizen. The resulting full-length play Becoming Cherokee covers key elements in the performance of identity and culture among the Cherokee, especially those who no longer reside within the "homeland" of northeast Oklahoma. These issues include those common in Native America: history, relocation, food, traditional stories and folklore, ancestry, land, and indigeneity in the modern world.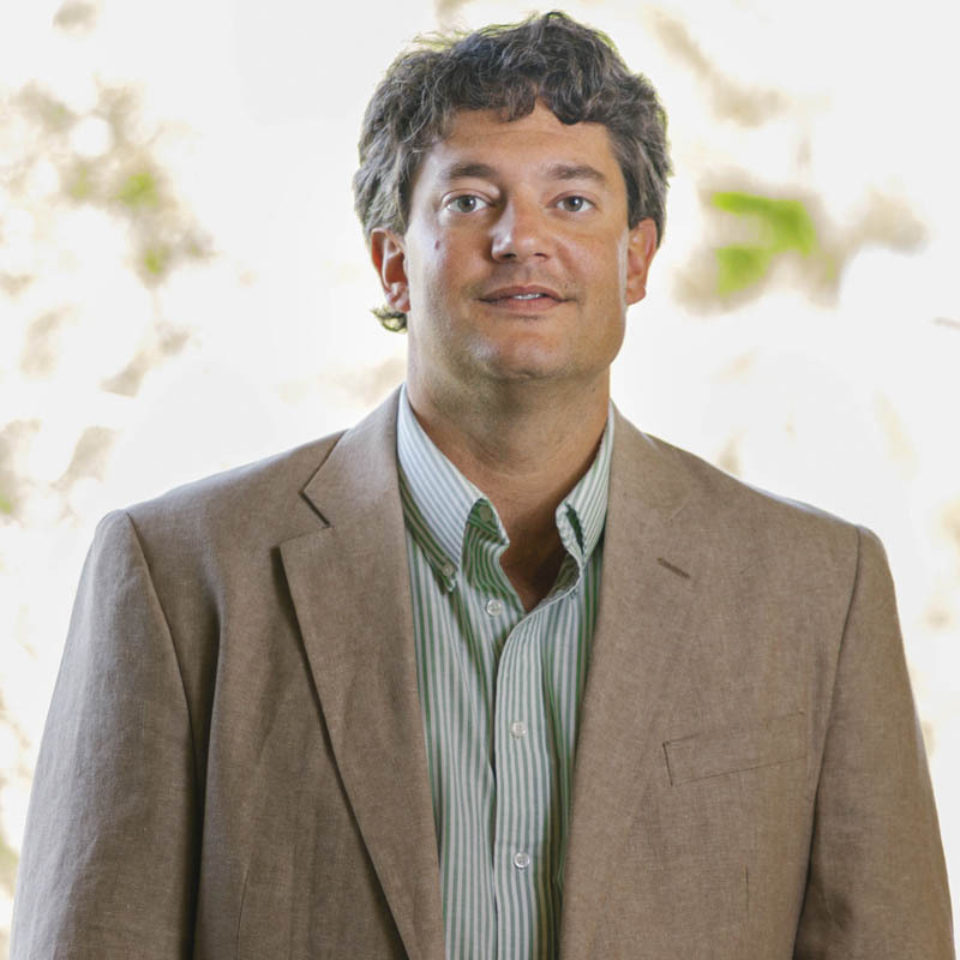 Hunter Murphy – Engagement and Learning Librarian
duPont-Ball Library
Business-based Information Literacy: Undergraduate Perceptions of Concepts and Practice in Library Instruction Sessions
In this grant-funded research, I collaborated with business faculty, created lesson plans to maximize library instruction, and administered surveys to assess current undergraduate perceptions and self-assessments of library instruction. The results of my study served as the basis for greater collaboration between professors in the business school and library. Moreover, the study illuminated student perceptions of the most effective portions of library instruction as well as what portions need to be enhanced in order to develop the information literacy component and prepare students for rewarding academic experiences as well careers in the business field. Attendees will review the research guide I created for the business students as well as the data collected on the guide's usage and students' perception of the guide.
Ken McCoy is in his twenty-seventh year as a member of the Stetson Theatre Arts faculty. A theatrical actor and director since 1978, he earned degrees in Theatre from the University of Alabama at Birmingham (BA 1982), Southern Illinois University at Carbondale (MFA 1984), and Bowling Green State University, Ohio (PhD 1994). His primary area of creative activity is as a director of over 50 productions for the stage and actor in nearly as many roles for stage, film, and television. Capable in Spanish, he is a long-term member of Stetson's Latin American and Latino Studies and Undergraduate Research Committees. He also serves on the Board of the NGO Alliance for International Reforestation (AIR), which addresses issues of health and sustainable agriculture among the indigenous peoples of rural Guatemala.
Hunter Murphy is the Engagement and Learning Librarian at Stetson's duPont-Ball Library. He teaches information literacy skills and research strategies to various library constituencies and works with faculty to develop course-specific instruction sessions. He also assists with the library's promotional efforts.