The Brown Center invites you to our Faculty Spotlight on Wednesday, November 11th at 12:00 PM on Blackboard Ultra. The spotlight series is a showcase of research, creative inquiry, and other scholarly engagement of the campus community. Stop by and learn about the research of our talented Stetson community!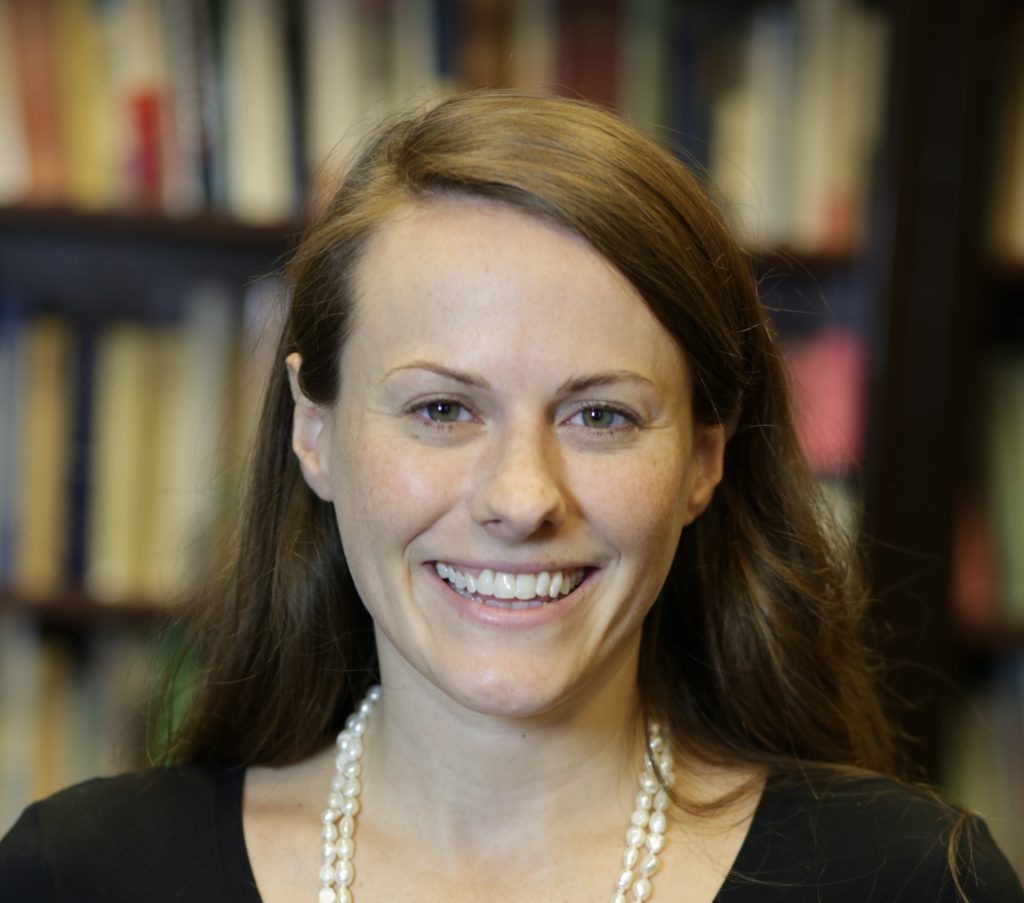 Dr. Melinda Hall – Associate Professor of Philosophy & Dept. Chair
Department of Philosophy
Risking Ourselves: The Politics and Persons of Risk
Risk presents a special set of urgent bioethical issues. I offer a portrait of risk by which risk mitigation can be brought under novel moral evaluation. Risk management discourses, I argue, tend to marginalize those affected and, paradoxically, increase the harms to which some are subject. This is partly because responsibility for risk is substantially assigned to, and therefore borne by, individuals. I use tools derived from Foucault to analyze examples demonstrating these features of risk discourses. I argue that responsibility for risk, especially health risks, should be collectively shared. To open possibilities for collective responsibility for risk, risk must be read politically, and the language of risk must be interrupted. Finally, I make recommendations as to how we might risk ourselves, together, through collective responsibility.
Melinda C. Hall (Ph.D., Vanderbilt University) is an Associate Professor and Chair of Philosophy at Stetson University. An active scholar, she specializes in bioethics, Continental philosophy, and the philosophy of disability. Hall is also the co-director of the Community Education Project, Stetson's higher education in prison program, and the Director of the Gender Studies program.