The Brown Center invites you to our Faculty Spotlight on Wednesday, March 31st at 12:00 PM on Blackboard Ultra. The spotlight series is a showcase of research, creative inquiry, and other scholarly engagement of the campus community. Stop by and learn about the research of our talented Stetson community!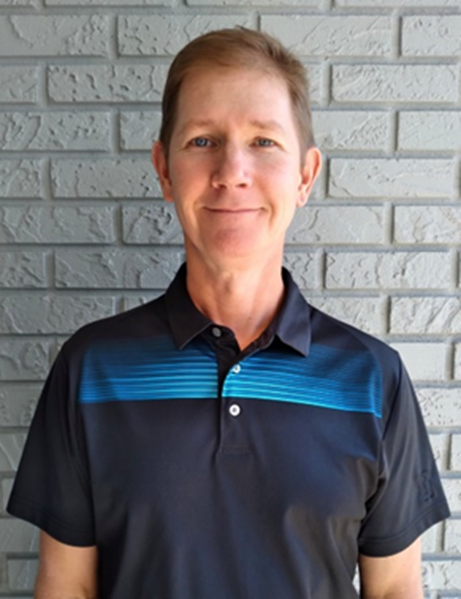 Dr. John York – Professor of Chemistry
Department of Chemistry
Metals and Their Reactivity with Small Molecules: Nature as Chemical Inspiration
Metals and their reactivity with small molecules (like dioxygen, dinitrogen, and carbon dioxide) lie at the heart of many of the processes most critical for life on Earth. Understanding exactly how Nature utilizes different metals to perform these critical reactions is one of my main research goals. This discussion will focus on some of the ways I have utilized computational methods, paired with experimental results, to help elucidate the function and mechanisms of some different metalloproteins and related catalytic systems.
John York (Ph.D., University of Minnesota) is a Professor in the Department of Chemistry and Biochemistry. His research interests lie at the interface of inorganic chemistry, organometallic chemistry, and biochemistry. He specializes in the application of computational methods to understanding the properties and reactivity of metal compounds and small molecules, particularly those in biological systems and related catalytic processes.