The Brown Center invites you to our Faculty Spotlight on Wednesday, April 21st at 12:00 PM. The spotlight series is a showcase of research, creative inquiry, and other scholarly engagement of the campus community. Stop by and learn about the research of our talented Stetson community!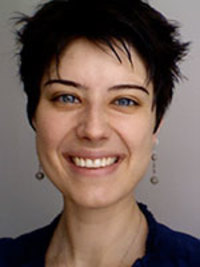 Dr. Nicole Mottier- Associate Professor of History
Department of History
On Food Histories and Pandemic Pedagogy
This presentation will discuss three works in progress: two books on food history in Mexico and a SOTL article. The first book, 'We Eat the Earth, Then the Earth Eats Us': Eating and the Environment in Mexico, historicizes why and how the eating practices of Mexicans changed over time, and how those practices intertwined with environmental changes wrought by war, agribusiness and export-oriented agriculture, and taste among other factors. The second book, Tasting Mexico, historicizes Americans' culinary tourism and food experiences in Mexico during the 19th and 20th centuries where food was either the main feature or one of the main features of their sojourns in Mexico. The SOTL article "Compassionately Rigorous and Flexibly Structured" offers a conceptual and pragmatic approach to effective online teaching during the pandemic.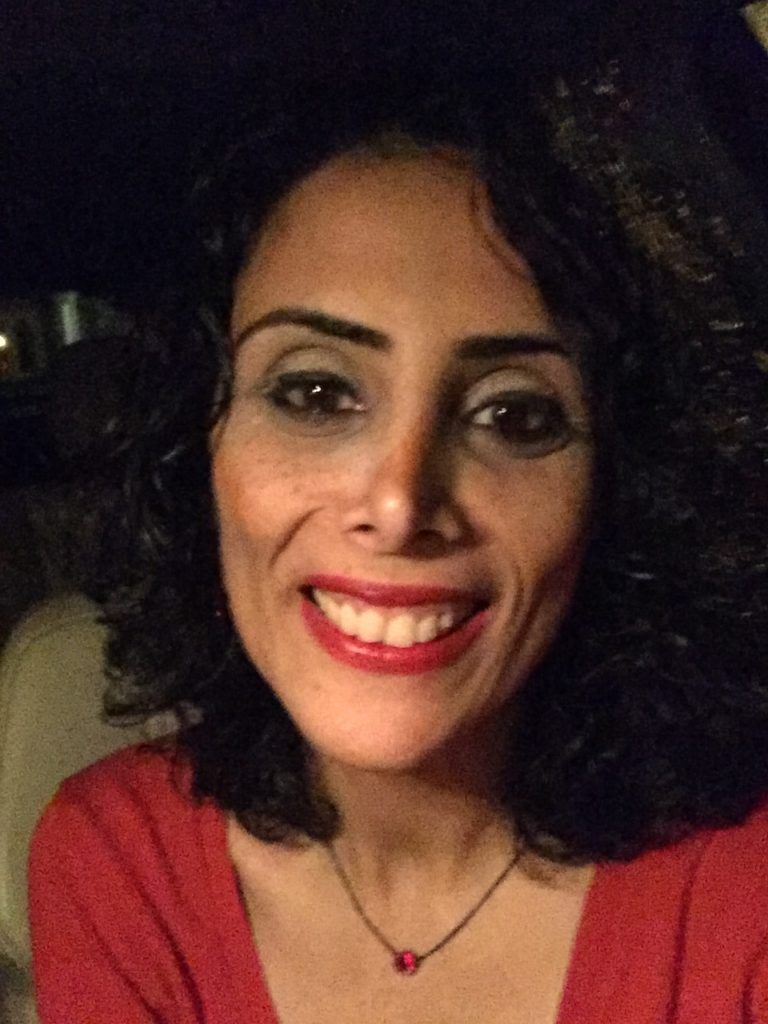 Dr. Carol Azab – Assistant Professor of Marketing
Department of Marketing
Towards a better understanding of Binge-watching behavior
With COVID-19 lockdown, consumers are spending more time lockdown streaming entertainment. As of 2015, the total streamed programming hours around the world are 42.5 billion hours, as such research is necessary, especially in marketing to understand this emerging consumer behavior. Understanding complex consumption practices are critical for marketers to offer better solutions. The presentation will report on the literature and in-depth interviews towards understanding this phenomenon.