The Brown Center invites you to our Faculty Spotlight on Friday, October 15th at 2:00 PM on Zoom. The spotlight series is a showcase of research, creative inquiry, and other scholarly engagement of the campus community. Stop by and learn about the research of our talented Stetson community!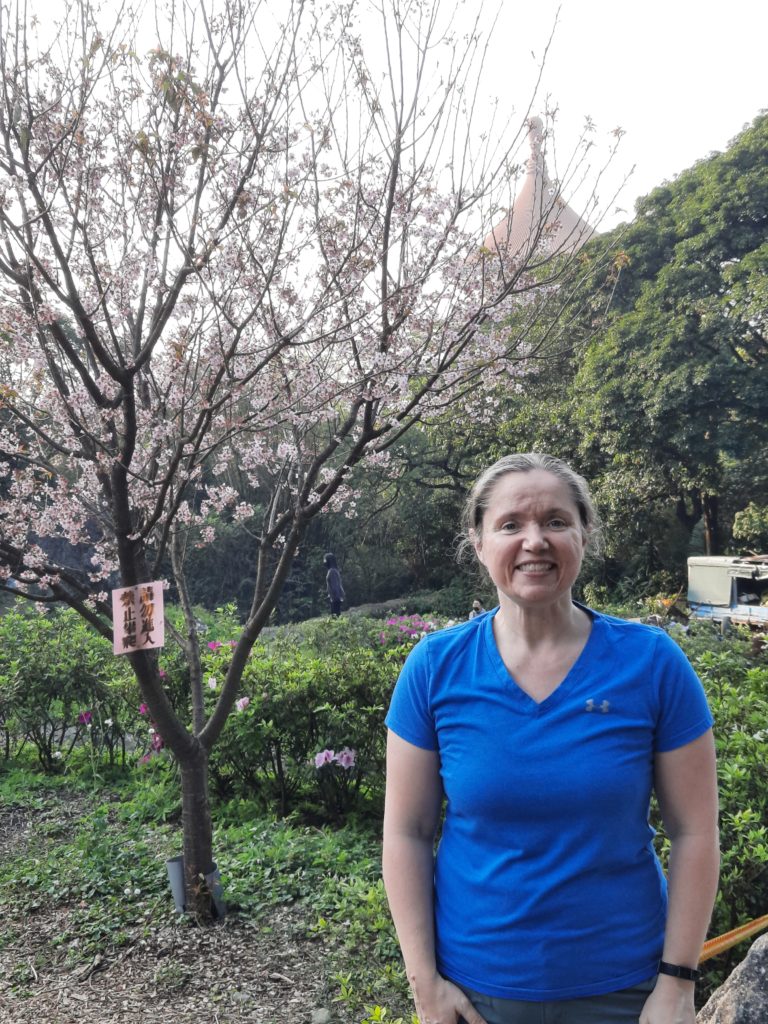 Dr. Rachel Core- Associate Professor of Sociology & Department Chair
Department of Sociology and Anthropology
Health and Disease in Global Asia
In an increasingly interconnected world, Asia is crucial to global disease control. More than half of the world's population resides in Asia, and three recent pandemics, Severe Acute Respiratory Syndrome (SARS), bird flu (H5N1), and COVID-19, all originated in China, the world's most populous nation. Mainland China's largest city, Shanghai, is particularly important to global health because population growth, migration, travel, and trade, allow for greater interconnectedness and opportunities for disease transmission. Despite the increasing centrality of China to the global economy and to global disease control, no book-length English monograph has examined China's most widespread and deadly infectious disease, tuberculosis (TB). This talk will highlight some of the lessons of the book manuscript I completed during my recent sabbatical. The manuscript examines how the rise and decline of the socialist work-unit system affected TB control in Shanghai. Under the work-unit system, created during the 1950s, the vast majority of urban residents had guaranteed employment, a host of benefits tied to their workplace, and there was little mobility. While multiple factors, including the discovery of effective antibiotics and reduced inequality, contributed to more successful TB control, urban "work units" played a key role because they provided for basic needs and served as the delivery point for medical and public health services. Since the dismantling of this system in the 1990s, China has faced new TB control challenges, such as the emergence of widespread multi-drug resistant strains. China's initial 1950s success in TB control and redoubled efforts in recent years have important implications for controlling emerging infectious diseases, such as COVID-19.
Rachel Core is a comparative-historical sociologist with more than nine years of experience living in Chinese-speaking Asia. During her 2020-21 sabbatical, she spent Fall 2020 as (remote) Faculty Resource Network Scholar-in-Residence at NYU and Spring and Summer 2021 in Taiwan with the support of a Taiwan Fellowship. She is currently Associate Professor and Chair of the Sociology and Anthropology Department and Chair of the International Learning Committee.