School of Business
Matthew DiFebo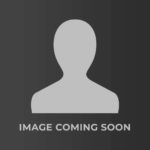 Kenneth Najour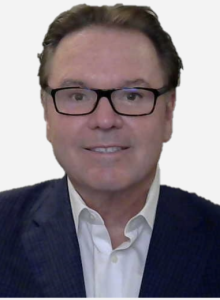 Kenneth Najour, DBA and CPA, has over 30 years of financial, operational, and executive leadership experience in real estate, financial services, consumer products, and public accounting.
Paula Votaw-Miller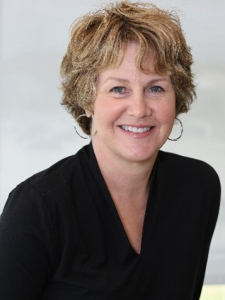 As the Chief Human Resources Officer for NASCAR for more than a decade, Paula Miller and her team earned a reputation for pairing a strong business performance approach with an impactful focus on employee development and workplace culture. She spearheaded the people side of the $2 billion acquisition and integration of International Speedway Corporation in 2019, a publicly traded company where she was the Managing Director of HR prior to joining NASCAR. Before entering the sports industry, Miller spent over 10 years with General Electric in multiple HR roles with increasing responsibility for different business lines. She is a graduate of GE's Human Resource Leadership Program.
College of Arts and Sciences
Olusola Adetoro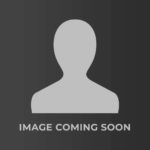 Eric Andre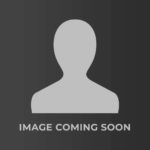 Joseph Cox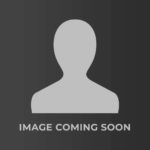 David DiQuattro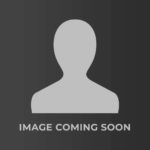 Alwin Franke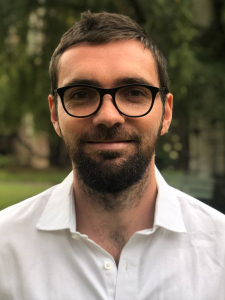 Trained in comparative literature, philosophy and history at Freie Universität Berlin, Alwin received his Ph.D. from Columbia University. He specializes in German literature and critical thought with particular focus on their epistemic contexts in the sciences, media and the social.
Erica Goldstein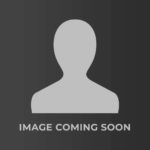 Kate Hartikka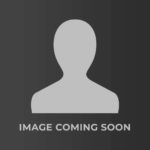 Breahannah Hilarie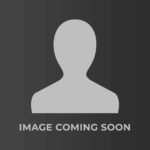 Olena Kolupayeva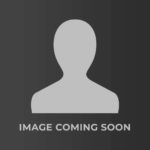 Hannah Markley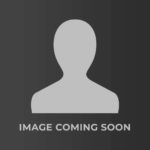 Jason Ortega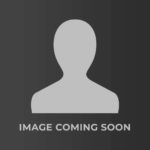 Allison Parks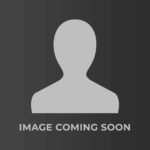 Jeremy Posadas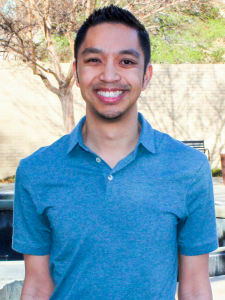 Jeremy Posadas holds Stetson University's Hal S. Marchman Chair of Civic and Social Responsibility along with a joint appointment as associate professor of religious studies and gender studies. He joined Stetson after 11 years teaching in rural North Texas. As a professor, his chief goal is to foster learning experiences for diverse students to build an equitable and caring community as they co-create new understandings that are useful for disrupting and dismantling systemic injustice.
Scott Semenyna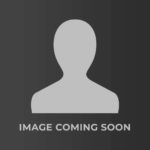 Michael Serwornoo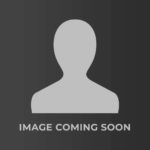 Sarah Smiley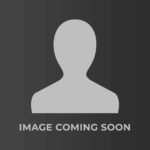 Hana Taha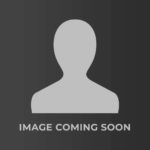 School Of Music
Dashiell Waterbury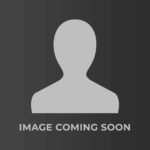 Aaron Witek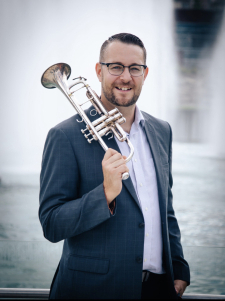 Aaron Witek is an assistant professor of trumpet and coordinator of brass and percussion of the School of Music at Stetson University. Prior to his appointment at Stetson, Witek was an assistant professor of trumpet at Ithaca College (2018-22) and the University of Louisiana Monroe (2013-18), where he was also a member of the faculty ensemble in residence, Black Bayou Brass. Witek is sought out as an adjudicator and has adjudicated at the International Trumpet Guild Conference (ITG), National Trumpet Competition (NTC), and USBands. He currently serves as a brass pedagogical consultant for the Cadets Drum and Bugle Corps and was previously the assistant brass caption manager.
DuPont-Ball Library
Nancy Marksbury