Innovative Approaches to
Tackling Complex Challenges
April 7-8, 2017
The 3rd annual Colloquium on Teaching & Learning Innovation  addresses or responds to innovative approaches to tackling complex challenges. Join colleagues from across the nation for a celebration of learning excellence.

Submit your proposal by March 20th, 2017
Call for Proposals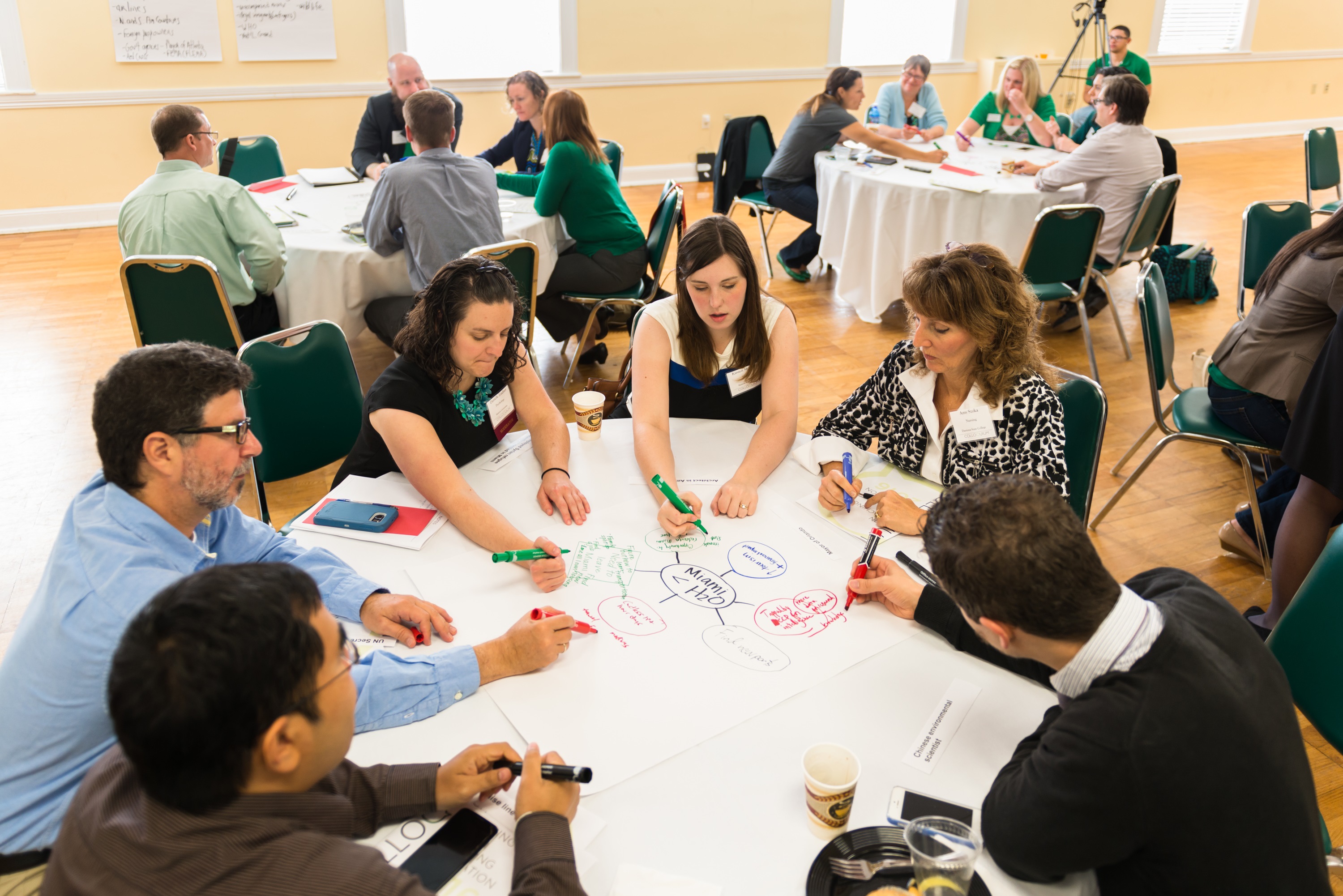 Share teaching and learning innovations, gains you have made in any area of learning, present new ideas, and more.
As part of the Colloquium, the  Brown Center for Faculty Innovation and Excellence is thrilled to host a two-day project-based learning track as part of the Colloquium on Teaching and Learning Innovation. The workshop will be delivered by Dr. Rick Vaz and colleagues from the Center for Project-Based Learning at Worcester Polytechnic Institute (WPI).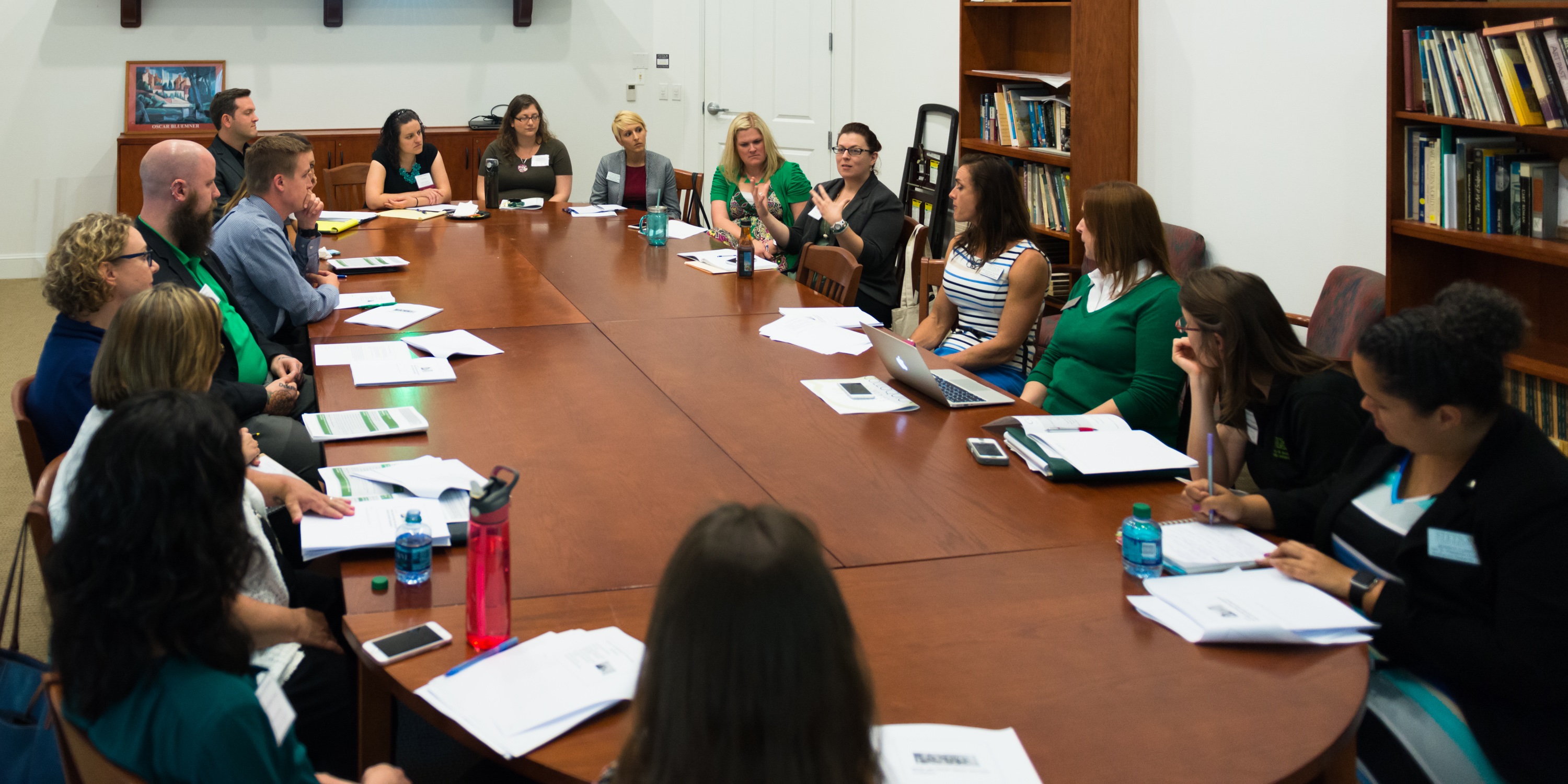 Colloquium Themes
Integrative Learning and Signature Work
Persistence, Retention, and Grit
Teaching and Learning Innovations
The Teacher-Scholar
The Brown Innovation Symposium