The Brown Center invites you to our Faculty Spotlight on Wednesday, March 24th at 12:00 PM on Blackboard Ultra. The spotlight series is a showcase of research, creative inquiry, and other scholarly engagement of the campus community. Stop by and learn about the research of our talented Stetson community!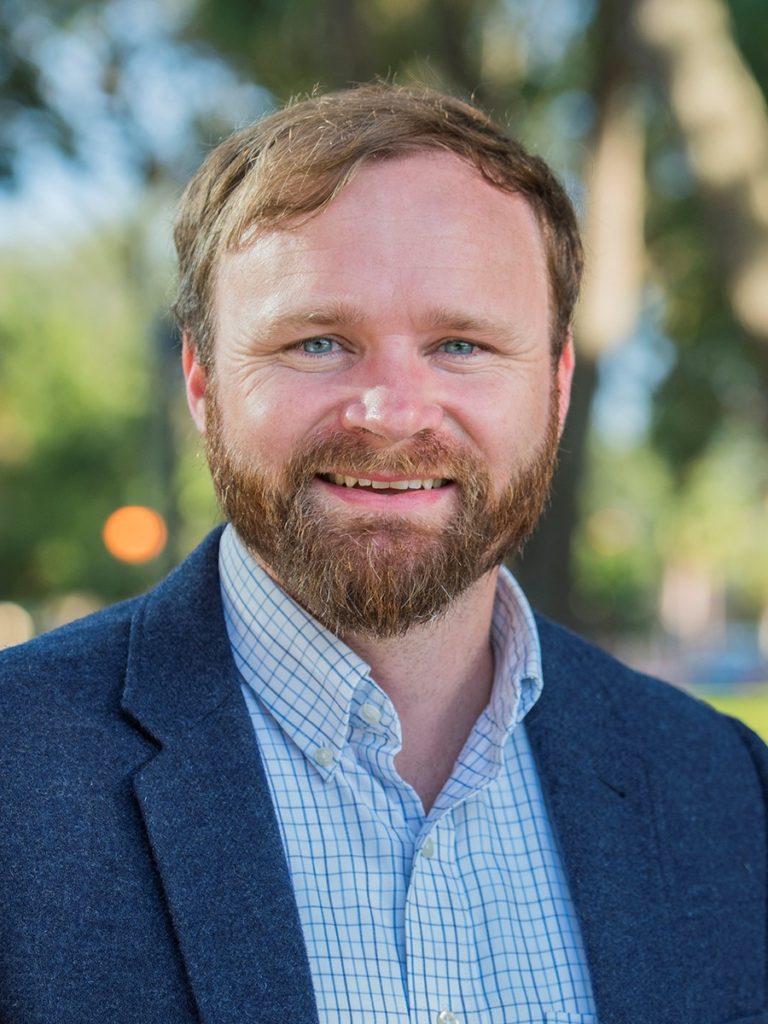 Dr. Jesse Fox – Assistant Professor of Counselor Education
Department of Counselor Education
Spiritual Bypass
Spiritual bypass is a psychological process through which client's avoid difficult emotions by focusing on spiritual experiences, teachings, and/or practices. The term was first coined by the Buddhist psychotherapist John Welwood in the mid-1980's. Since then, the term has grown in familiarity within popular culture as well as in scientific journals. In this talk, I will provide a context for how spiritual bypass came to be known and how it can be situated within perspectives of mental health. In essence, it will cover portions of two chapters I am working on for my forthcoming book "Spirituality and Avoiding Difficult Emotions: Working with Spiritual Bypass" coauthored with Craig S. Cashwell, Ph.D.
Jesse Fox, Ph.D. is an Assistant Professor of Counselor Education and also serves as the Executive Director of the Episcopal Counseling Center in DeLand. He specializes in the interface of religion, spirituality, and mental health and is the co-author of "Bringing Religion and Spirituality into Therapy: A Process-Based Model for Pluralistic Practice."