The Brown Center invites you to our Faculty Spotlight on Wednesday, February 10th at 12:00 PM on Blackboard Ultra. The spotlight series is a showcase of research, creative inquiry, and other scholarly engagement of the campus community. Stop by and learn about the research of our talented Stetson community!
Blackboard Ultra  Link: https://us.bbcollab.com/guest/ece294859dba416ab51b3e49610fc3c8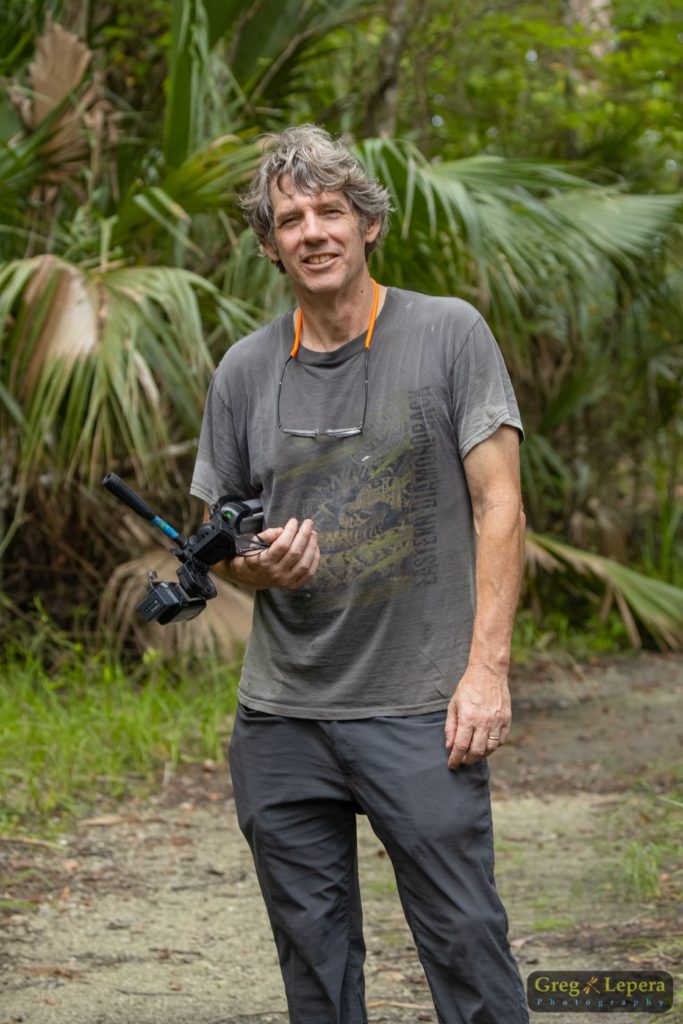 Dr. Terence Farrell – Professor of Biology
Department of Biology
The Life Cycle and Impact of an Invasive Pentastome Parasite in Florida Reptiles and Amphibians
An Asian parasite, Raillietiella orientalis, has invaded Florida and its life cycle and impacts on wildlife are currently unknown. We conducted a series of laboratory infection experiments with roaches, lizards, frogs, mice, and snakes to determine which species are likely to host the parasite in different parts of its life cycle. We also used field sampling to document a high prevalence of the parasite in several species for lizards, frogs, and snakes. Our results indicate this parasite will become a major conservation threat due to aspects of its life cycle that enable rapid geographic spread, the great range of hosts that it utilizes, and the strong health impacts it has on some host species.
Terry Farrell graduated from Bucknell University and then went to graduate school at Oregon State University obtaining a Ph.D. in Zoology. He teaches Biostatistics and Invertebrate Zoology at Stetson. He has studied pygmy rattlesnakes in central Florida with a large number of dedicated Stetson students and faculty collaborators. In recent years much of his research has focused on predatory behaviors, the hormonal control of behavior, and the factors influencing venom composition in snakes. A particularly important part of his research is the study of two major conservation concerns, snake fungal disease and invasive pentastome parasites.