All Learners Welcome:
Making Excellence Inclusive
Friday, April 6, 2018
Stetson University, DeLand, FL
Rinker Auditorium – Lynn Business Center (LBC 108)
(corner of N. Woodland Blvd and Michigan Ave [MapIt]
The 4th annual Colloquium on Teaching & Learning Innovation  celebrates pedagogical strategies that support all learners. Excellence can be inclusive. However, this requires the academy to do the hard work of turning a critical eye on our own practices to recognize the assumptions we make and begin to decode our disciplinary strategies for the increasingly diverse talented class of learners (and educators) arriving at college each year.
REGISTRATION OPEN – REGISTER BY  MARCH 31, 2018Registration is free. However, participants are strongly encouraged to register to accommodate meal and seating requirements.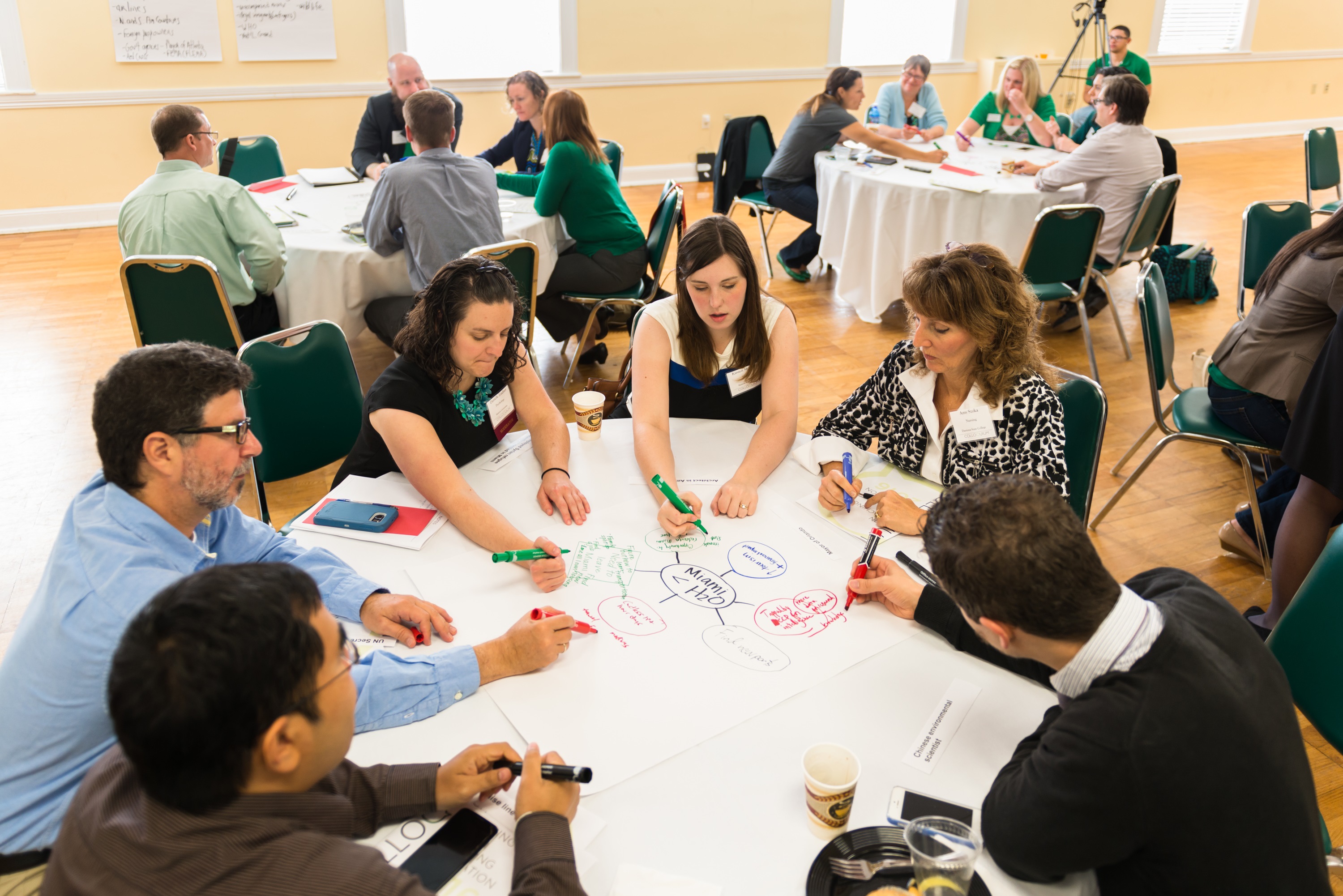 Join colleagues for a celebration of learning excellence. Share teaching and learning innovations, gains you have made in any area of learning, present new ideas, and more.
Questions? Contact browncenter@stetson.edu or 386-822-7930