WORLD Event Calendar
Fall 2020
International Student Emergency Endowment Fund
Alumni! Here's a wonderful way to support students. This emergency fund, established by Nezha Elabbassy '17 (Morocco), is designed to aid international students with unexpected emergencies.  After $25,000 is raised for the endowment, funds will begin to be awarded to students. Please contribute.
Global Gateways Program
Experience your first semester at Stetson in Dublin, Ireland! Participate in this one-of-a-kind unique opportunity for a select group of students.
[Due to pandemic concerns, this program will launch in fall 2021]
Information
2020 Brochure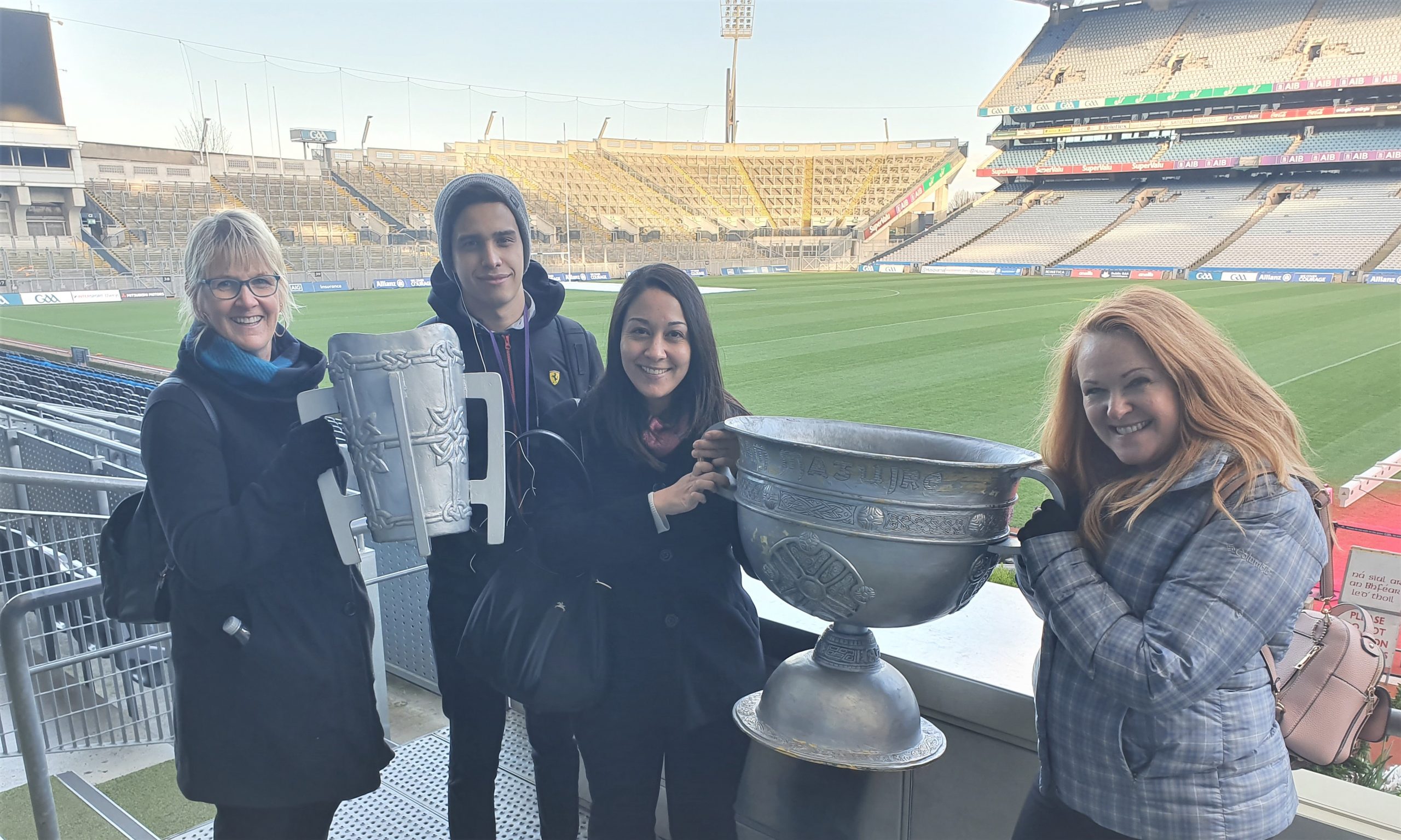 Rinker Global Scholars Program
Travel to Venice during Spring Break of your sophomore year! Participate in an interdisciplinary experience that begins on campus and leads you through the streets and waterways of Venice.
Information
Brochure