by Shontel Horne
Posted at travelnoire.com
Parents of new international students enjoyed lunch and an orientation to Stetson University's support structures for students. Parents hailed from countries including Australia, Canada, and France.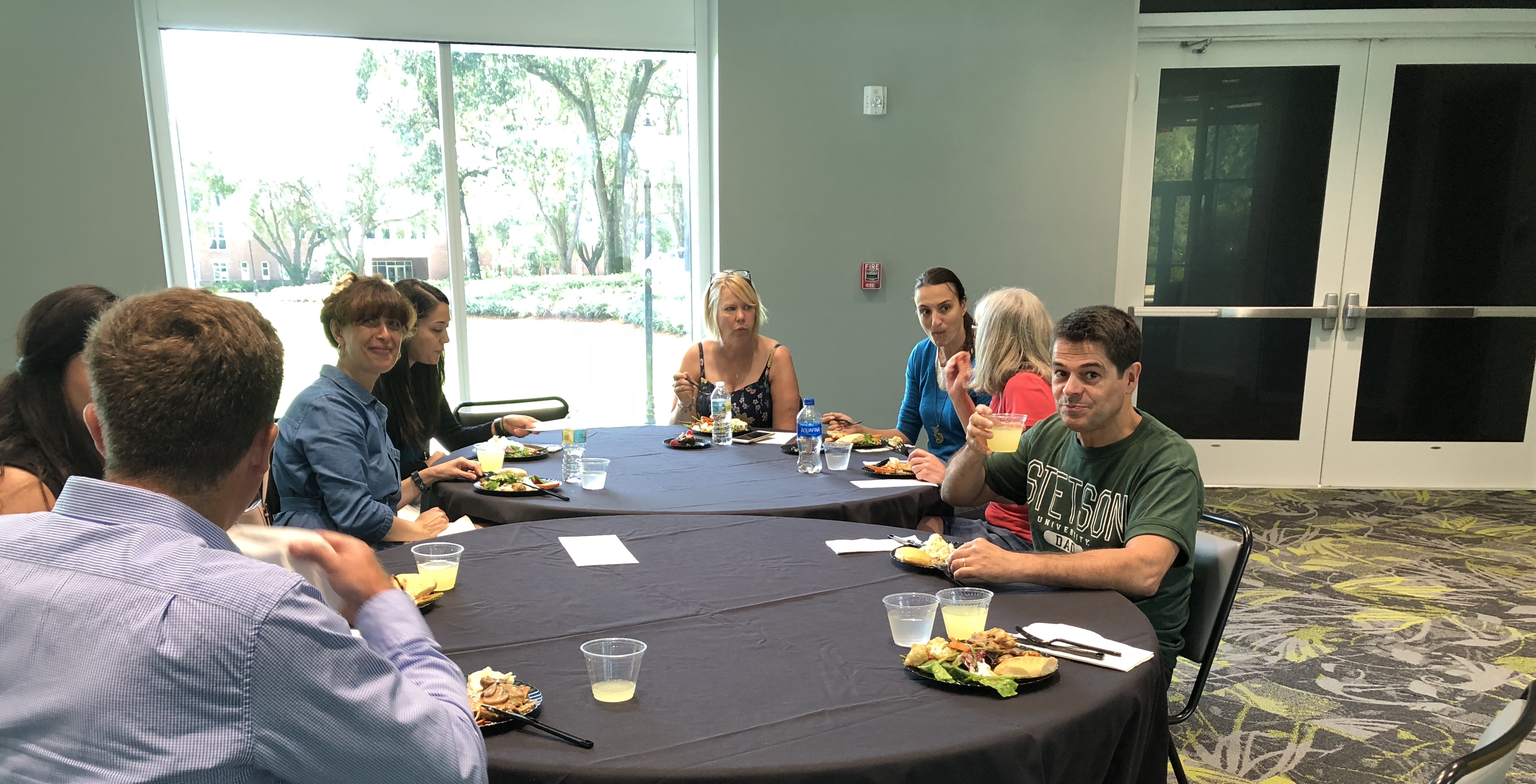 Stetson faculty and staff showcased resources available to international students and discussed student learning in a new country.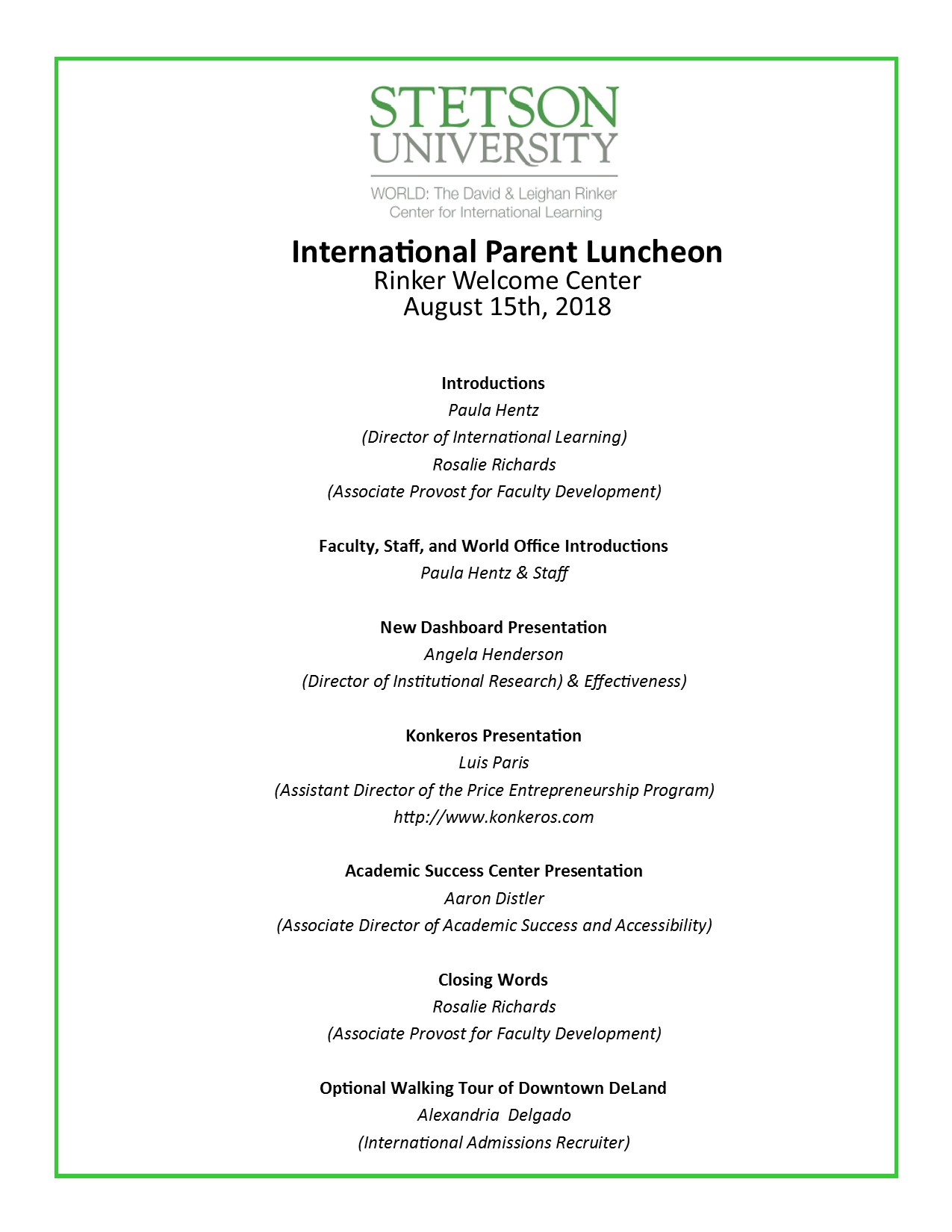 Welcome to our new international and exchange students.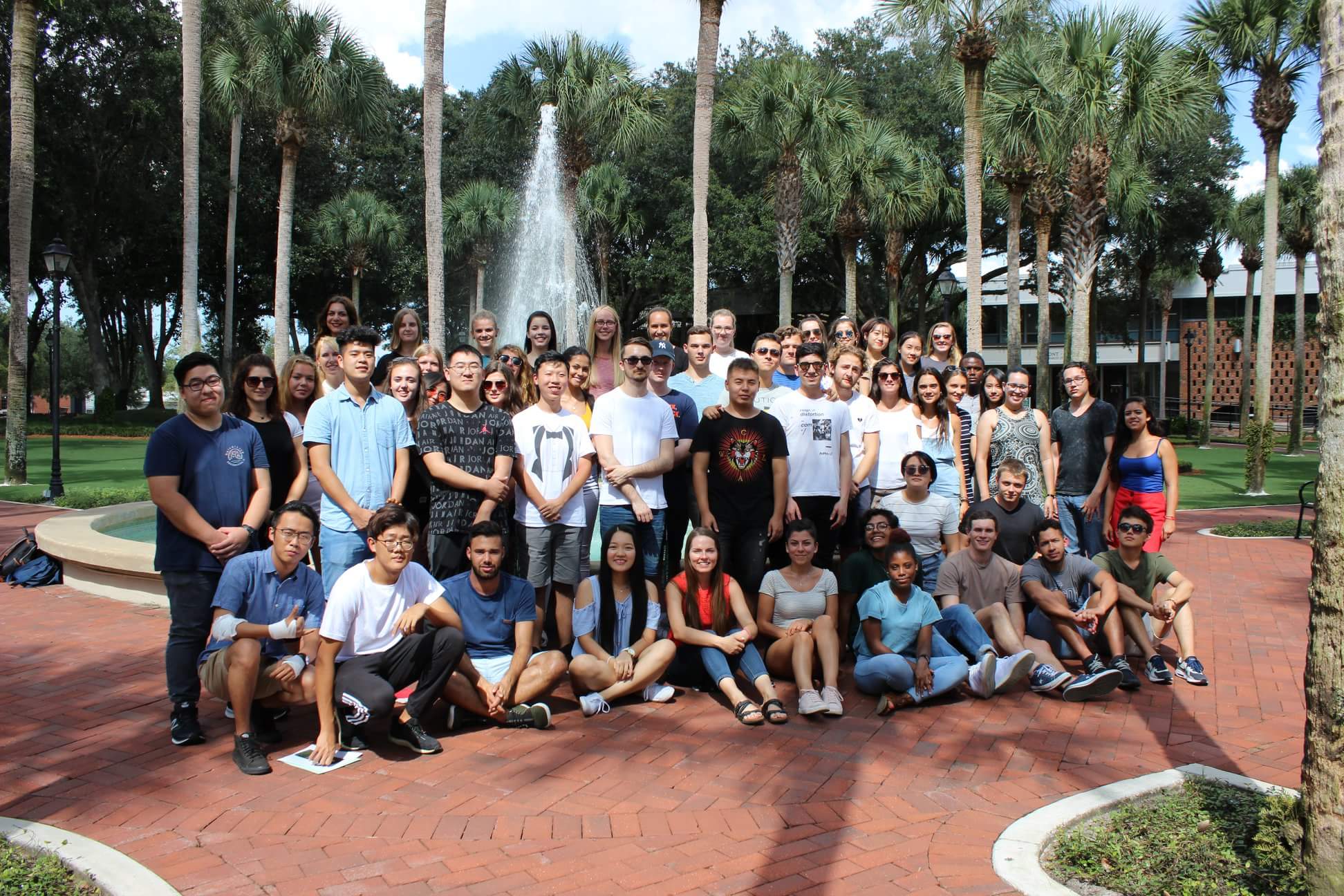 As part of a three-day special orientation, students enjoyed a tour of downtown Deland with Savannah-Jane Griffin, director of community engagement and inclusive excellence.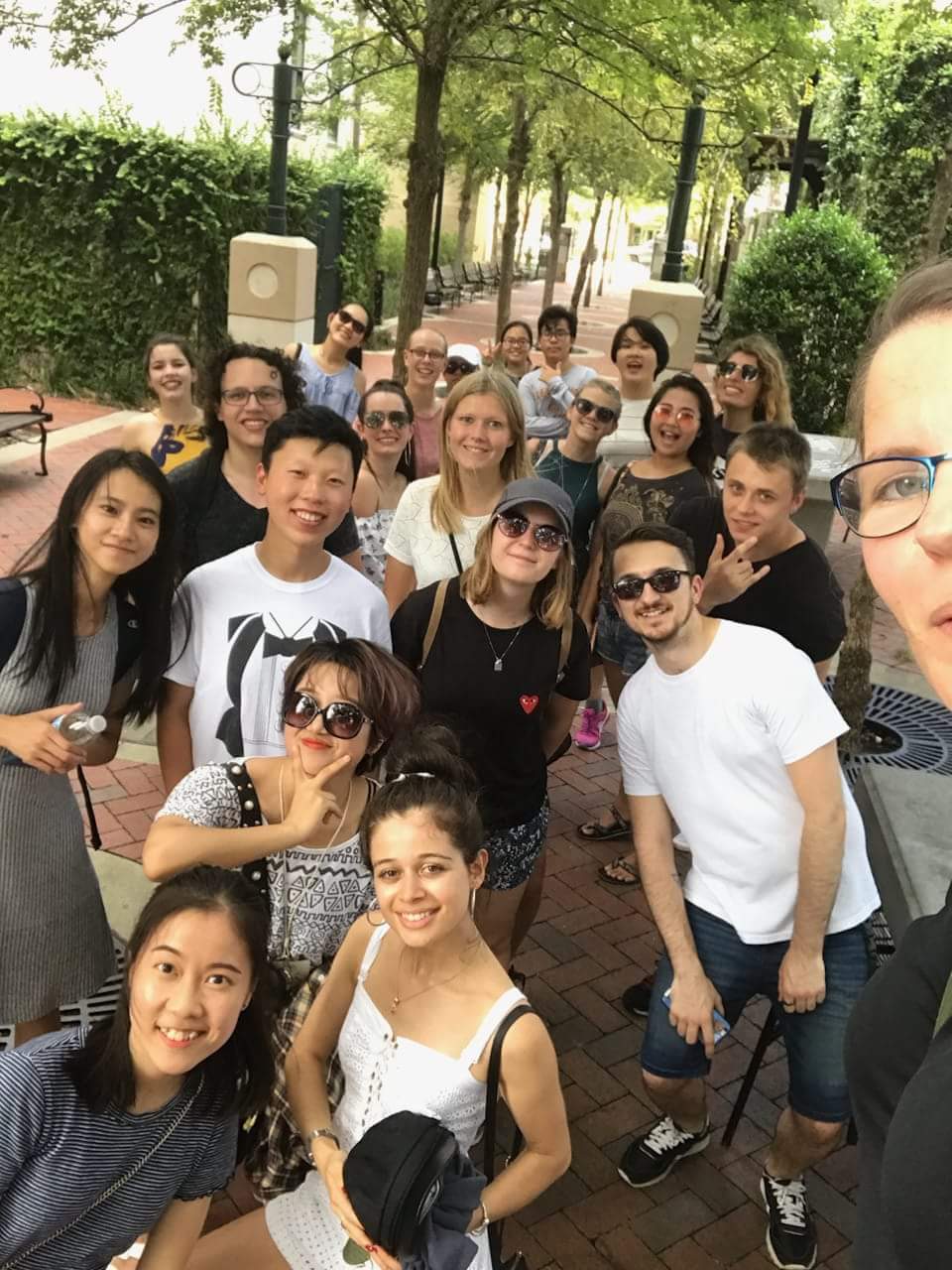 International students will join domestic students on Sunday, August 18 for the kick-off of FOCUS, Stetson's five-day comprehensive first-year student orientation program.