by Gabriella Cassidy, '19
For yet another year, Stetson University's language and intercultural programs received a boost from international language scholars.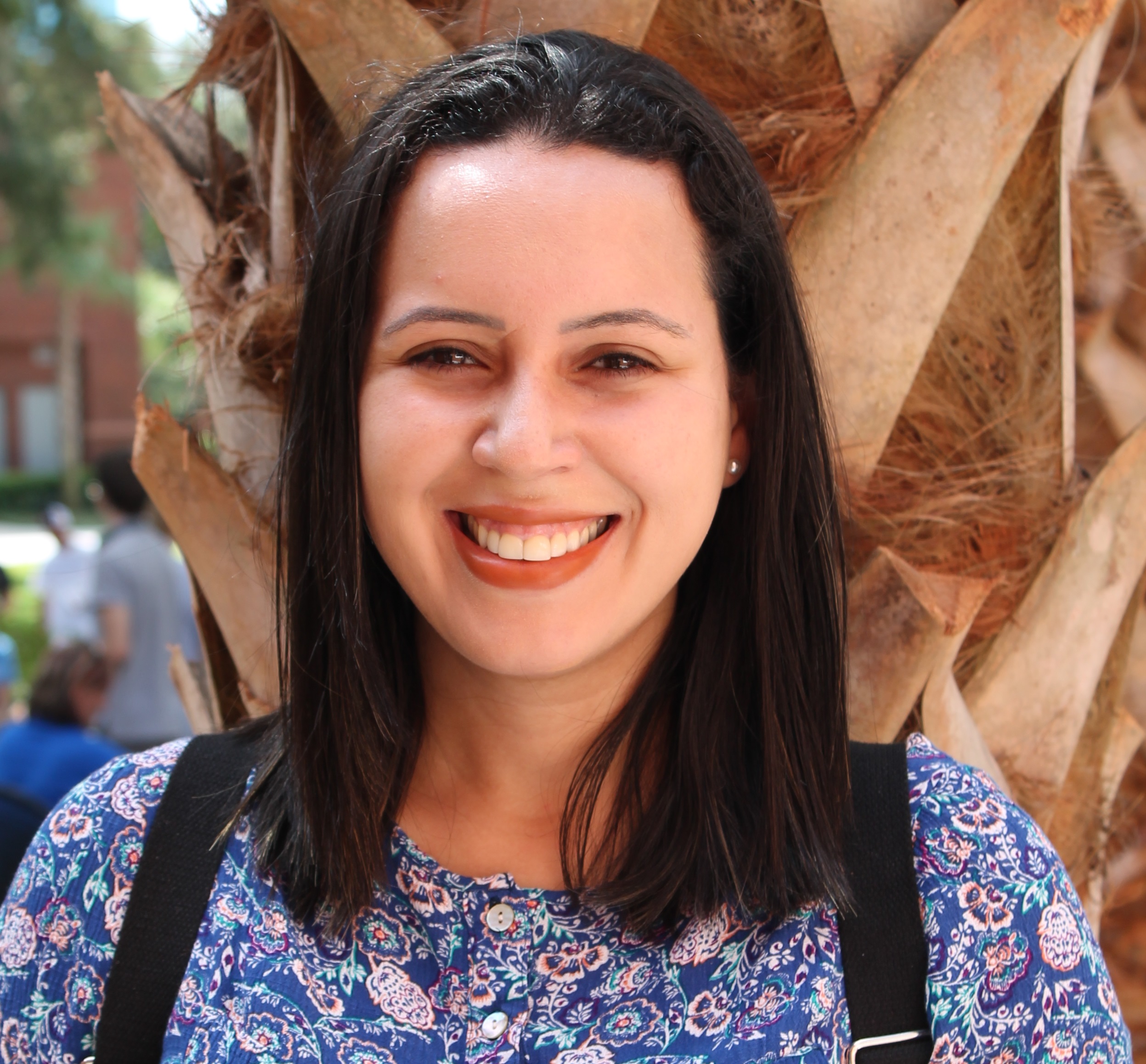 Fernanda Ribeiro joins us from Brazil to teach Portuguese as a Fulbright Language Teaching Assistant. She is a first-generation college student who graduated from Federal Rural University of Rio de Janeiro in 2015, earning a licentiate degree in Portuguese, English and their respective literatures. Ms. Ribeiro earned a Master's degree in linguistics from Federal University of Rio de Janeiro this past February. She has been teaching Portuguese, English and Brazilian literature at language schools and preparatory courses since 2010. Immersed in and in love with the diversity and richness of her home country, Ribeiro brings to the United States a multifaceted approach to the Brazilian language and culture. She hopes to contribute to the expansion of teaching Portugese at Stetson.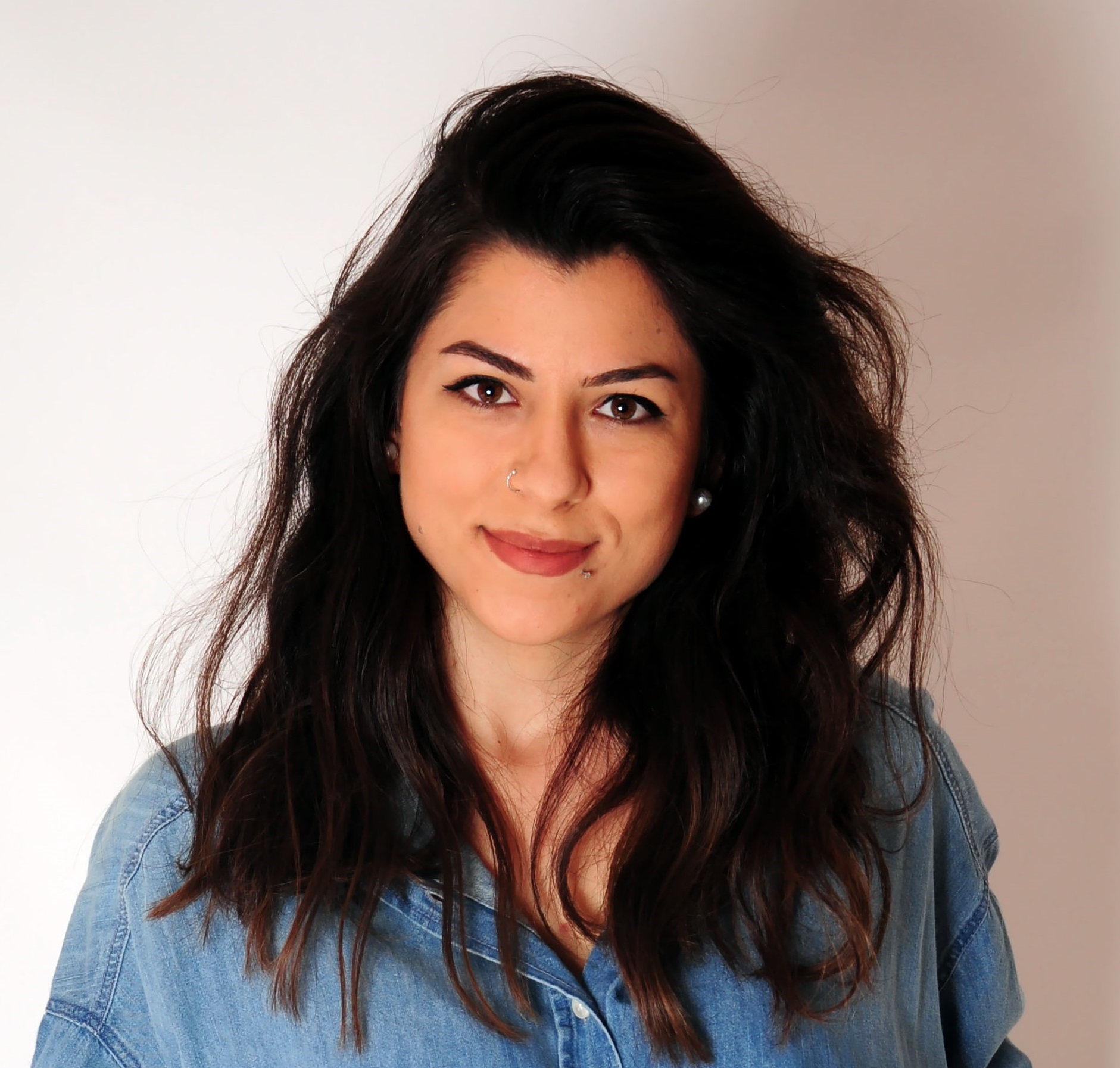 Naila Shaqqur joins Stetson from Israel to teach Arabic as a Fulbright Language Teaching Assistant. She earned a bachelor of education degree in English literature and education at Gordon College of Education in Haifa, Israel in May, 2018. During her undergraduate studies, Ms. Shaqqur tutored and taught English as a foreign language in both elementary and high schools. She plans to earn a Master's degree in English linguistics, something she became interested in during her studies. Ms. Shaqqur believes that teaching Arabic as a foreign language will help to bridge the social and cultural gaps between Americans and Arabs, and help each student expand their world and cultural views.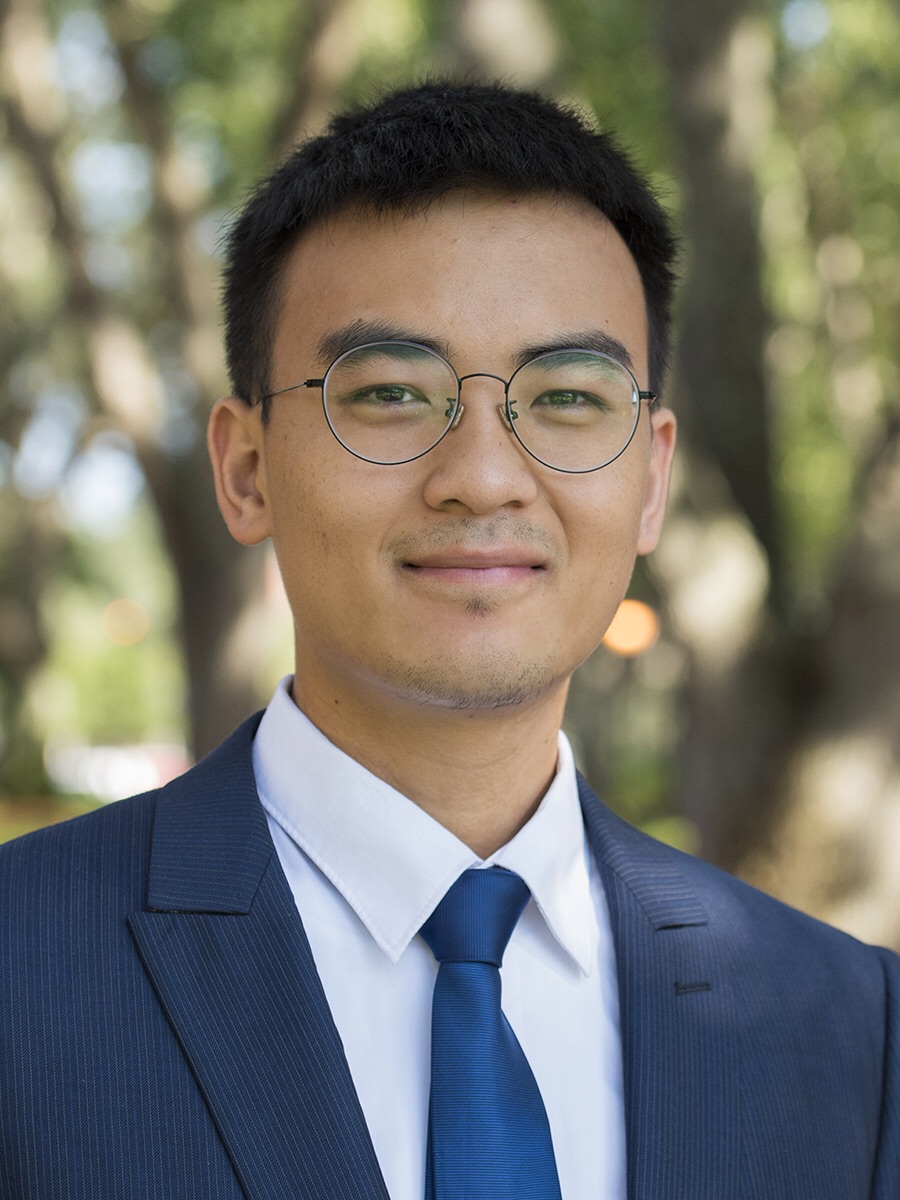 Renjing Lin returns to Stetson for a second year as Alliance for Language Learning and Educational Exchange (ALLEX) Fellow. He teaches Mandarin Chinese courses after having spent time teaching in Macau and Taiwan. Mr. Lin earned a bachelor of science degree in finance with specialization in financial engineering from the Unividade De Macua.
Stetson University brings Fulbright Language Teaching Assistants to campus each year. Scholars come to U.S. colleges and universities from around the globe to teach foreign languages and share cultural knowledge. They further their own research and education during their fellowship residency. The Fulbright program is an information and cultural exchange program which is very highly competitive. Likewise, the ALLEX Foundation enables universities to initiate or maintain high quality Chinese or Japanese language programs by providing professionally trained, native Chinese or Japanese instructors. 
Read about 2017-18 international language scholars
Read about 2016-17 international language scholars
Read about 2015-16 international language scholars
---
Stetson's international language instructors are housed in the Department of WORLD Languages and Cultures. ALLEX Fellows are in residence for two academic years and Fulbright scholars serve one year. Language instructors are required to engage in professional development by taking courses at Stetson. Fellows also participate in New Faculty Orientation and other new faculty onboarding activities. The language instructor residency program is coordinated by WORLD: The David and Leighan Rinker Center for International Learning.