A total of 10 Stetson University faculty and the WORLD Team descended on Santo Domingo during May 13-18, 2019 to learn how to better prepare students to learn abroad. Faculty hailed from business, education, humanities, social and natural sciences.
Ready, set, teach abroad!! @StetsonWORLD launches its inaugural International Faculty Development Seminar in Santo Domingo to teach @StetsonU faculty how to teach abroad. #stetsonu #teachabroad #studyabroad #facultydiversity #facultydevelopment pic.twitter.com/11zueDRd1g

— BrownCenter@StetsonU (@browncenter_su) May 17, 2019
The seminar comprised classroom sessions on topics ranging from risk management and internationalization to curriculum integration and course assessment. Field trips to heritage locations and natural landscapes, such as the old colonial sugar mills and Three Eyes National Park, helped faculty consider the role of "place" in course design as well as how to balance high and low intensity learning experiences for students.
Get ready to dance! @StetsonU Professors Teresa Camody and Meg Young receive a warm welcome at the Congos de Villa Mella, a #UNESCO World Heritage Site dedicated to the retention & preservation of African roots & culture in the #DominicanRepublic #theRealDR pic.twitter.com/nnDtZMF1By

— BrownCenter@StetsonU (@browncenter_su) May 19, 2019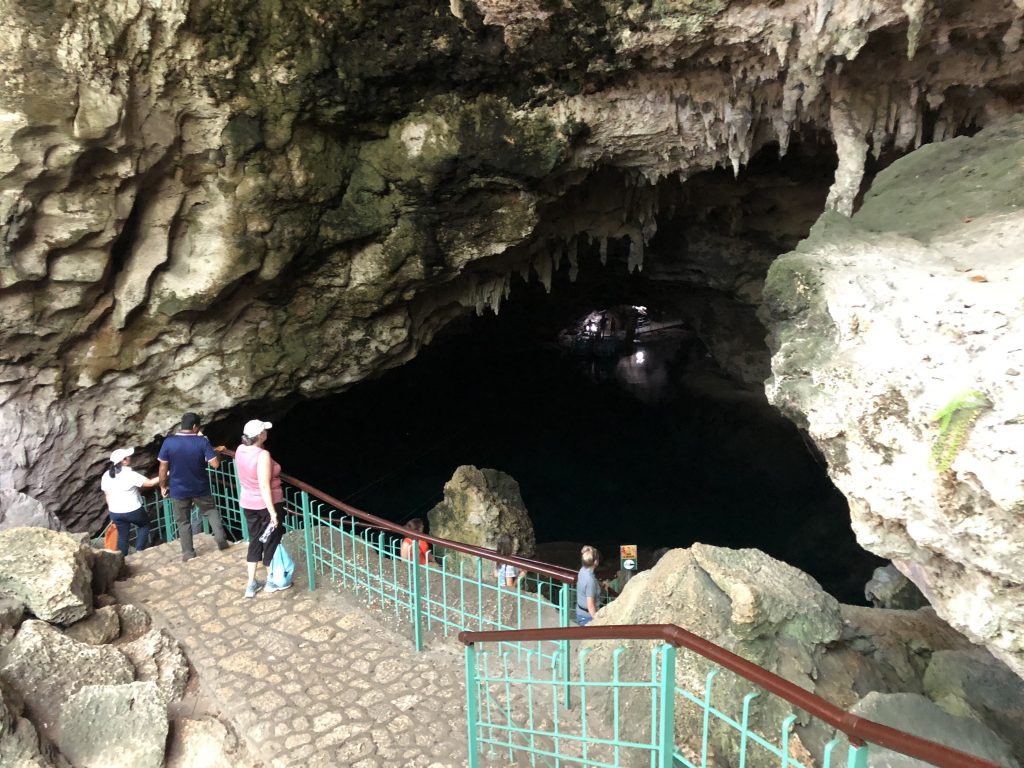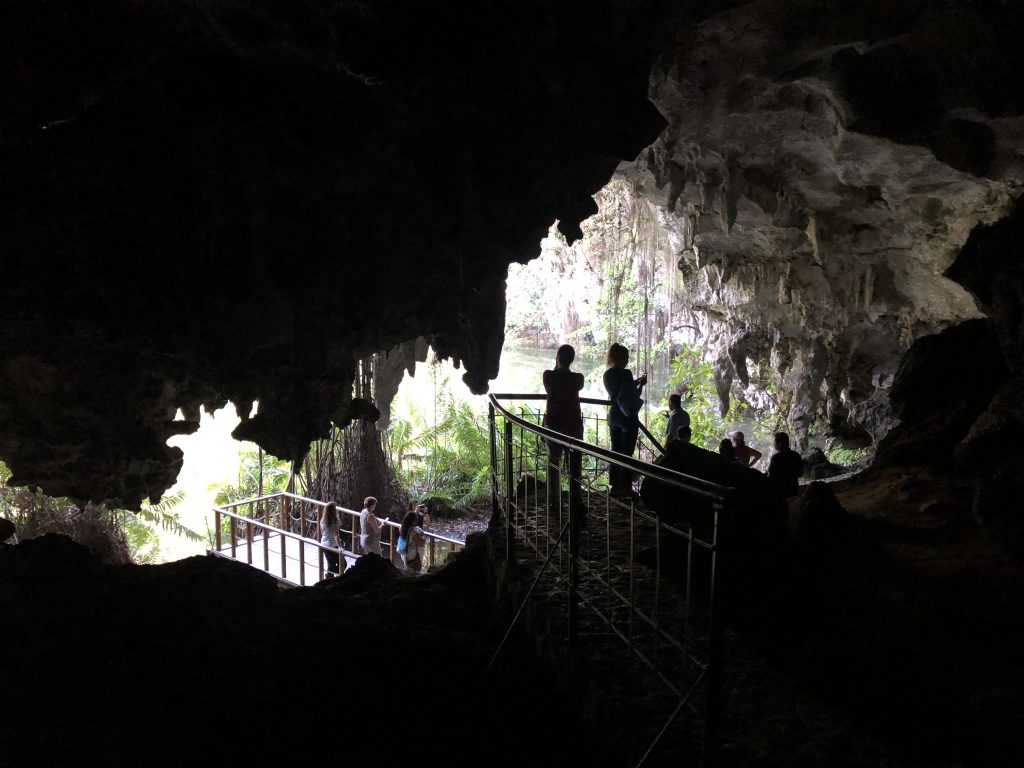 Response to the seminar has been quite positive.
"I feel so fortunate to be part of the journey we were on together. I feel that our relationship went to the next level…The moment we started together and ended pleasantly, it was a lesson in every moment and I am confident that this training will be helpful for all in launching our faculty led programs in future."
"Yes, echoing my colleagues for a wonderful opportunity and collegiality. Thank you WORLD and thank you everyone who participated 😍"
"Thank you all for such a unique and valuable experience in DR. I would be happy to meet for regular lunches sharing ideas about the next steps in organizing faculty-led study abroad trips. Special thanks to the WORLD. You are a great team of professionals!🤗"
"I'm continually amazed at and proud to be a part of Stetson's wonderful community."
More images
About the Stetson International Faculty Development Seminar
The IFDS program at Stetson University honors the longstanding commitment and dedication of Drs. David and Leighan Rinker to international learning. The centerpiece of the faculty development program is an immersive five-day experience where Stetson faculty participate in study abroad. The overarching goals are to equip Stetson teacher-scholars with best practice strategies for how to use location to deepen content, elevate student engagement and intercultural learning, develop safe, compliant and academically-rich study abroad programs, and promote Stetson's value of global citizenship.
WORLD partnered with CIEE to co-offer the seminar. CIEE is a premier provider with significant expertise developing and implementing international faculty development seminars and study abroad experiences for students,. Contact world@stetson.edu for more information.